The Parish of Bollington takes safeguarding matters seriously and is committed to the safeguarding of children, young people, and vulnerable adults. We believe that safeguarding is everyone's responsibility.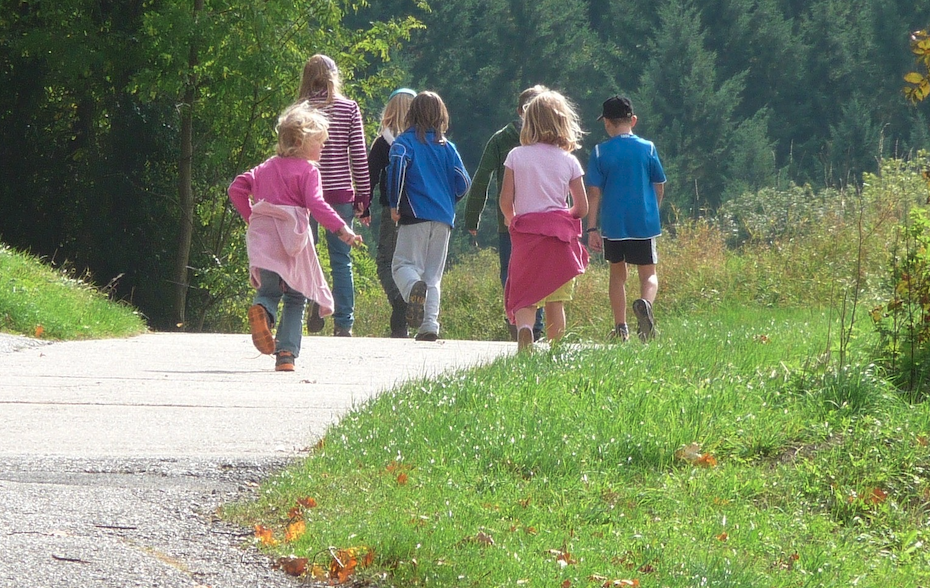 Policies:
Our parish safeguarding policy is:
As a parish / church we have adopted the House of Bishops 'Promoting a Safer Church' policy and the Parish Safeguarding Handbook incorporating the House of Bishop's Safeguarding Policy and Practice Guidance. We follow the policies and requirements of the Diocese of Chester. We have displayed the Promoting a Safer Church poster prominently within our church.
Reporting a concern:
Any safeguarding concerns should be brought to the attention of the Vicar, Rev Nancy Goodrich 07895 363038 and/or our Parish Safeguarding Officer Christine Osbaldiston on  07703 437548 in the first instance, who can seek further advice from the Acting Diocesan Safeguarding Adviser (DSA) who is Sean Augustin on 07704 338885  sean.augustin@chester.anglican.org 
If you are concerned that a child or adult has been harmed or may be at risk of harm please contact the DSA. If you have immediate concerns about the safety of someone, please contact the police and your local authority Children or Adults Services. (See website Chester Diocese Safeguarding for more details).
Finding support:
We understand reporting abuse may be very difficult and that not everyone may want to contact the Diocesan Safeguarding Team. Below is a list of other agencies that are available to assist either on a 24-hour basis or through specialist helplines and services:
Splitz Support Services is an independent charity specialising in supporting victims and survivors of abuse and can provide confidential, independent and specialist support. You can email them at safespaces@splitz.org to contact their partner organisation via telephone on 0300 303 1056.
NSPCC Child Protection Helpline: 0808 800 5000 (lines free and open 24 hours). Phone if you are worried about a child.
Child-line: 0800 1111 (lines free and open 24 hours). Phone if you are a child or young person and are worried about anything.
National Domestic Violence Helpline: 0808 2000 247 (lines free and open 24 hours). Phone if you are experiencing domestic abuse.
Samaritans Helpline: 116 123 (open 24 hours). Phone if you feel you are struggling to cope and need someone to talk to.
Action on Elder Abuse Helpline: 080 8808 8141 (free phone Monday to Friday 9-5pm).