Music and singing at St Oswald's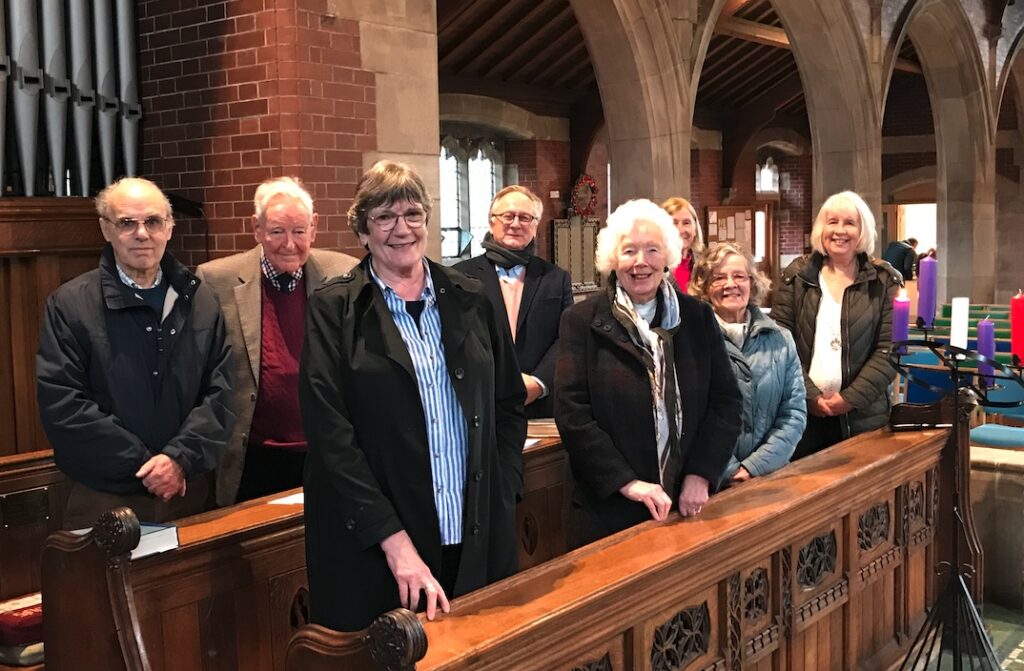 The choir at St Oswald's began nearly 100 years ago. It is still singing today – though not with the same members as we had back in 1922!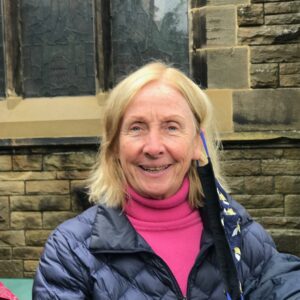 But we have always loved music here at St Oswald's, and we enjoy singing each week for our Sunday morning service. On special occasions we also do some instrumental pieces.
Do you like to sing? Or to play an instrument? Even very occasionally? If so, Anthea Wilkinson, our choir mistress, would love to hear from you, and she would be happy to answer any queries you may have about joining the choir.
If you can't commit to regular choir, why not consider joining one of our 'pop up' choirs which we hold at Easter and Christmas? That way you get the joy of singing or playing, but with very little commitment of your time.
Either way, you would be most welcome to join us!
Please contact Anthea via anthea.wilkinson2@btinternet.com